We have streamlined the process of buying or selling a home to make it easier for you! We have built a team of industry experts to make sure you have access to local home inspectors, contractors, interior designers, service providers, property managers, lending professionals, title and escrow companies, painters, gardeners, plumbers, electricians home warranty companies and more to provide you with the best service possible!

We are dedicated to providing the most up-to-date market data in the area. Our team is made up of caring, knowledgeable professionals that work tirelessly to help you with the home buying and selling process.
In Search of the Perfect Property? Try our easy to use FAST property search!
Considering selling or refinancing your home? Get an INSTANT property valuation now!
Contact us today to find out how we can be of assistance to you!
Meet the team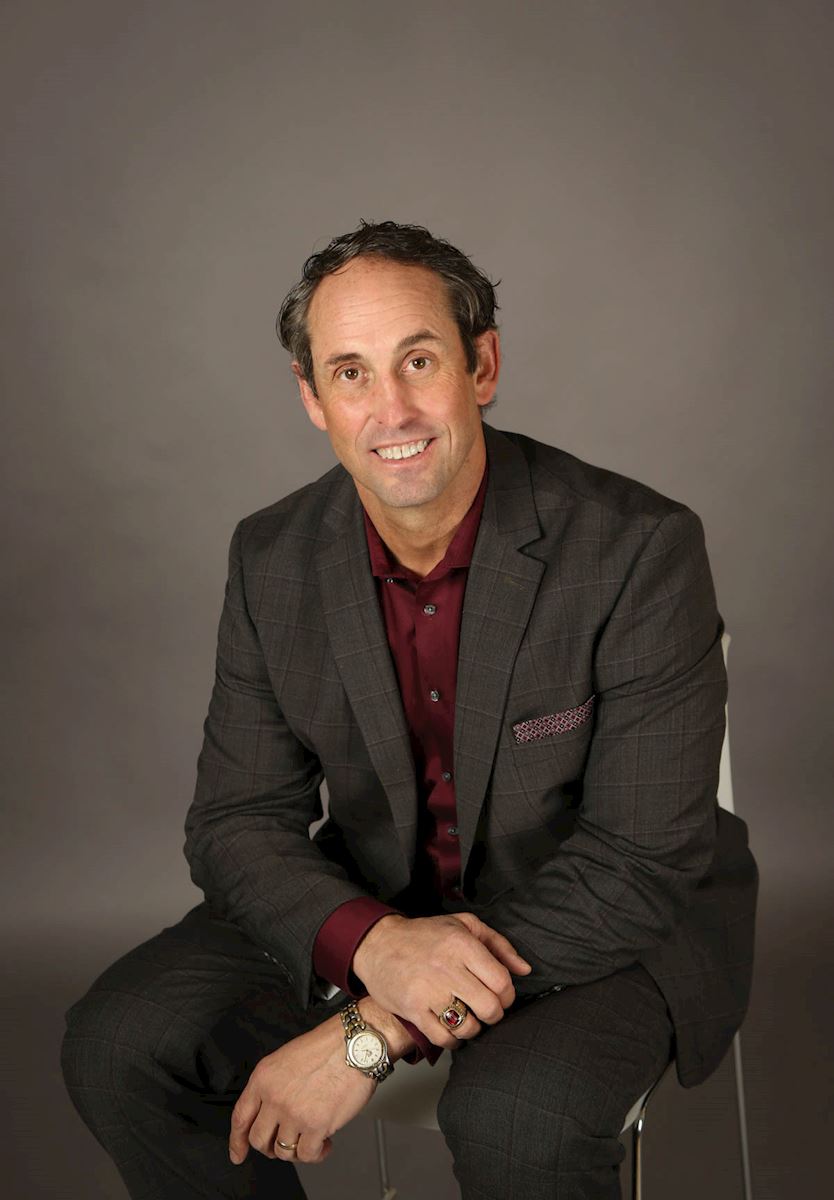 Gary Potts
Gary Potts started his real estate career in 1999. He was drawn to real estate because it allowed him to be an independent business owner and also never limited his potential for success. A little bit of background of Gary, he was born and raised in the Portland, Oregon area. Gary volunteered for the Marine Corp in 1985 where he served 4 years as a special forces Amphibious Reconnaissance Marine.

After being honorably discharged from the Marines, Gary earned his associates degree while attending Allen Hancock Community college in Santa Maria, California. From there he earned a full athletic scholarship and was a student athlete and participated in Football at the University of Utah. After studying and earning his bachelor degree in Political Science with minors in History and Sociology, Gary was an assistant football coach for Portland State University. After 5 years of coaching at the college level Gary made a great decision to change people's lives through real estate.

Gary strongly believes that everyone deserves a professional that can work to accomplish every client's real estate goals. Gary always gives his client's 100% of his experience and knowledge to negotiate the best deal for his clients. Gary has a proven marketing plan that has lead him to much success during his real estate career.

Gary's unique advantage lies in the breadth and depth of his local real estate experience. He has worked with new construction, land purchases and residential real estate — from first-time buyers to distinctive property sales. Gary's knowledge of the Beaverton/Portland metro area is an asset to all of Gary's clients.

Clients often turn to Gary because they trust his knowledge and his strong negotiation skills. On the marketing side of things, his unique and proven marketing plans for properties also set Gary apart. His knowledge of local issues and real estate experience ensures his clients are well-represented from the start to finish of every transaction.

Gary also has a foundation he created over 15 years ago called Gary Potts Crossroads Foundation. Gary collects donations over the holidays for this foundation which is a group of inner-city kids that are a lot less fortunate. The donations help these kids have a little brighter of a holiday! Check out his Gary's Giving Back page on his website.

Though Gary is very passionate about real estate, he does enjoy traveling and sports as well. Gary is a big Utah Ute and Dallas Cowboys fan! Gary and his wife have 3 daughters, one attending Oregon State, one at University of Oregon and another at Mountainside High School.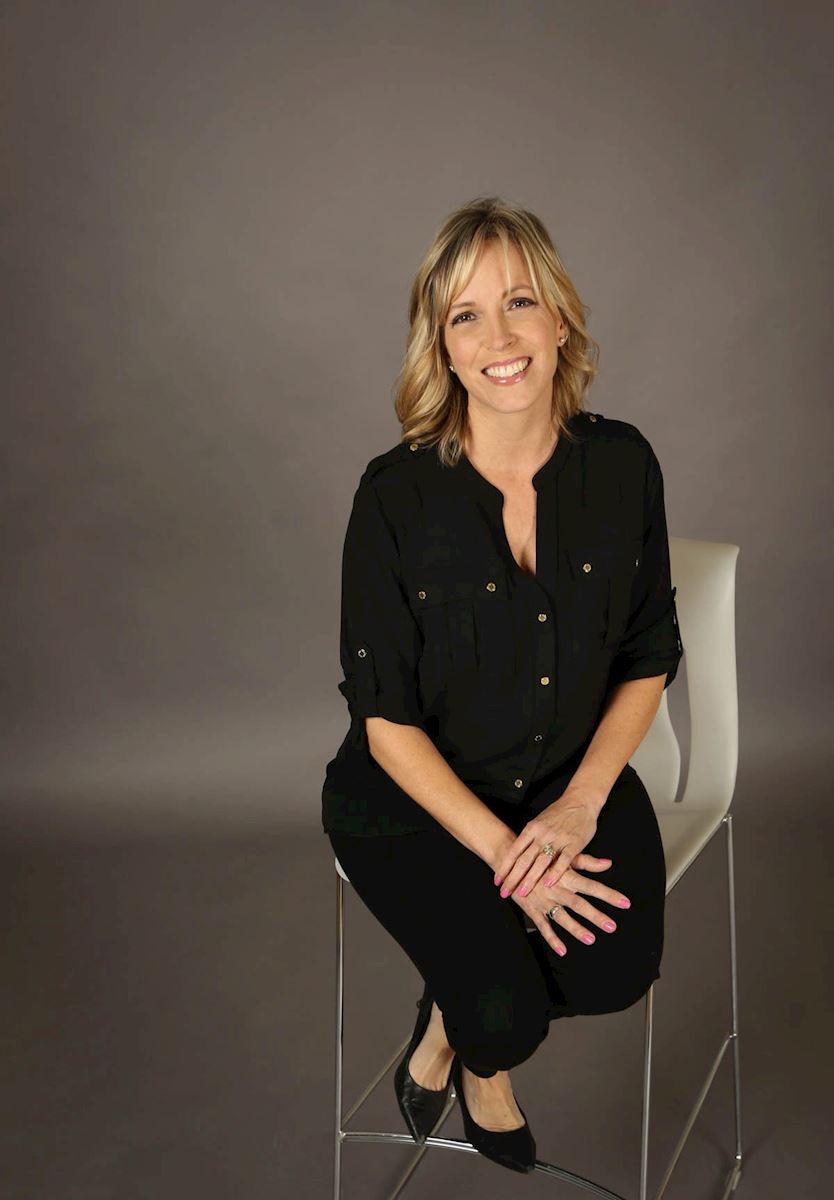 Rachel Hobbs
Rachel is a native Oregonian, she has lived in the Beaverton area her entire life. Her knowledge of the Portland Metro area makes her an asset to our team. She is a high-energy professional, who is focused on delivering quality of service, integrity and trust. Rachel is familiar with the area and can quickly locate Title Companies, local public schools, neighborhoods and other points of interest without hesitation.

Rachel has been in Real Estate for 26 years beginning with a large Century 21 office. Rachel is a true professional; warm, friendly and keeps our team running with great efficiency. Rachel prides herself on communication, accessibility and superior customer service throughout the real estate transaction. She is detail oriented and keeps our team organized. With her marketing experience, coupled with extensive accounting and real estate knowledge, assures that your real estate transaction will be carried out professionally, efficiently and personally. Rachel has worked with Gary Potts since 1999 and is his right hand when it comes to Real Estate.

Rachel is married and has 3 sons. She is actively involved with our local community.